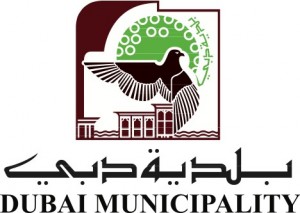 Our Vision
Creating an excellent city that provides the essence of success and comfort of sustainable living.
Our Mission
Working to plan, design, build and manage the municipal infrastructure, facilities and services through the appropriate investment in our human and other resources maintaining the sustainable development.
Our Values
In the quest towards achieving our strategic vision and our grand mission at all levels; we act based upon the following core values:
Employees: The real asset
Stakeholders: Commitment to partnership and appreciation of their needs and expectations
Transformation: Appreciation of change and strive for positive development
Performance: Doing the right things right.
Interdependence: Focus on teamwork through cooperation and sharing of ideas.
Innovation: The adoption of initiatives and the recognition of innovators
We are extremely grateful to the leadership and staff of the Marine Environment and Wildlife Section, Environment Department, of Dubai Municipality for their invaluable support and advice provided since the outset of the project. The Marine Environment and Wildlife Section provides the project with the research permits recognising the importance of gathering scientific data and raise awareness among the public to support the conservation of these local species.