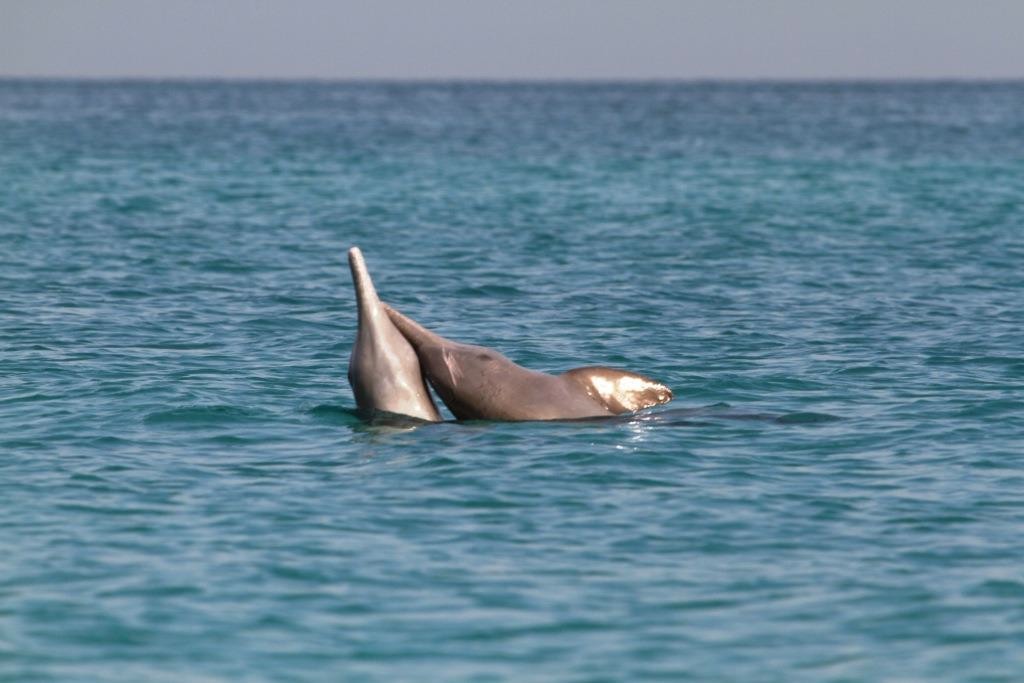 Being a non-profit initiative, the UAE Dolphin Project relies on the support of the public. Everyone can make a difference for the local marine environment and dolphin population!
You can support the UAE dolphin project by becoming:
a Sponsor providing donations in kind or financial support,
an Endorser publicly approving the project and contributing to raising the profile or awareness of the project.
a Volunteer actively helping the project
or you can simply insert our banner in your website to inform your public that we exist!

If you would like to become a sponsor or an endorser please contact us at:
sighting@uaedolphinproject.org
or: +971 50 9551742
Equipment Wish List
Marine research is expensive, but the results will pay off through generations. If you, your school or your company would like to contribute,  here is a list of items that the UEA Dolphin Project is currently seeking support for:
Under 3,000 AED
– 1 x VHS
– 1 x External hard drive 4Tb to store photographic data
– Waterproof case for the photographic equipment
– T-Shirts with the project logo embroidered
– Caps for the project with the project logo embroidered
– most used wordpress plugins (see licenses into this page.)
From 3,000 to 10,000 AED
– 1 x high powered Pc laptop, with a long life battery to collect real time data from GPS and hidrophone during navigation
– 1 x high powered Pc laptop for data analysis
– 1 x Canon EOS 7D body
– 1 x Canon EF 24-70mm f/4L IS USM
– 1 x Extra Battery for EOS 7D LP-E6
– Boat Insurance for one year: 7,500 AED
– Software licence: GIS, Microsoft OFFICE+Access
Over 10,000 AED
– 1 theodolite to conduct land based survey
The Dream
– office room for the project
– PAM system to monitor the dolphins along the coastline
– salaries for 3 fixed employees